Here's a quick guide on how to use the Insanity Player to upload content to the website
First, upload your show to MixCloud like you normally would. You can use any MixCloud account, it won't matter.
Go to the Insanity Player admin page – https://insanityradio.com/player/wp-admin/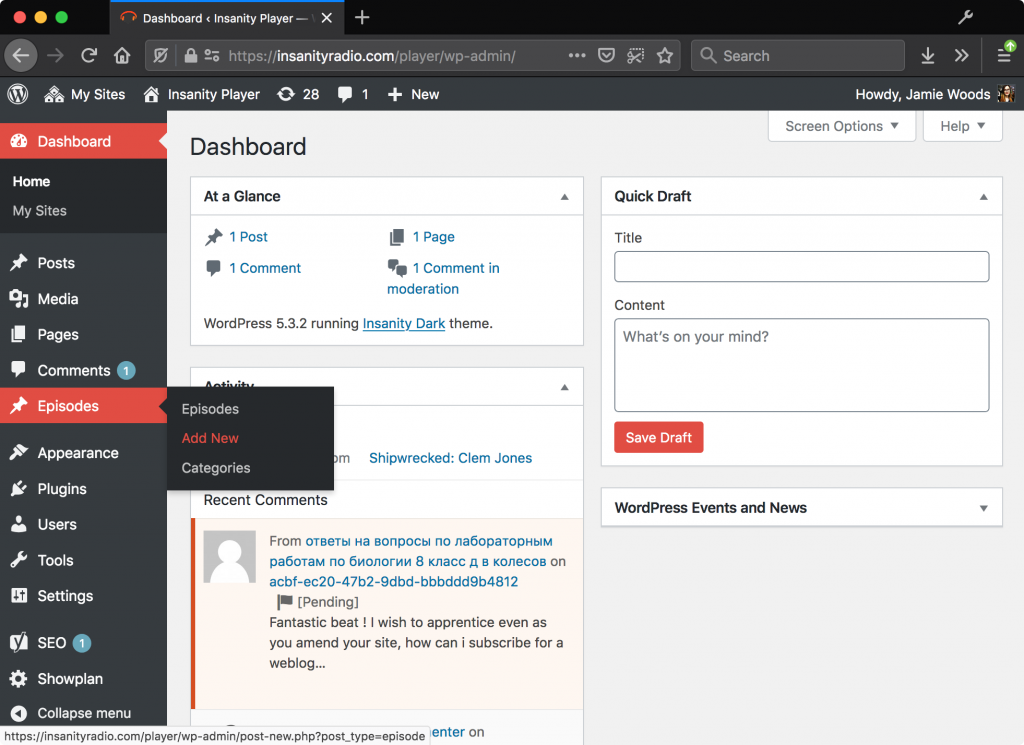 Under "Episodes", click "Add New". This will take us to a form that looks like this.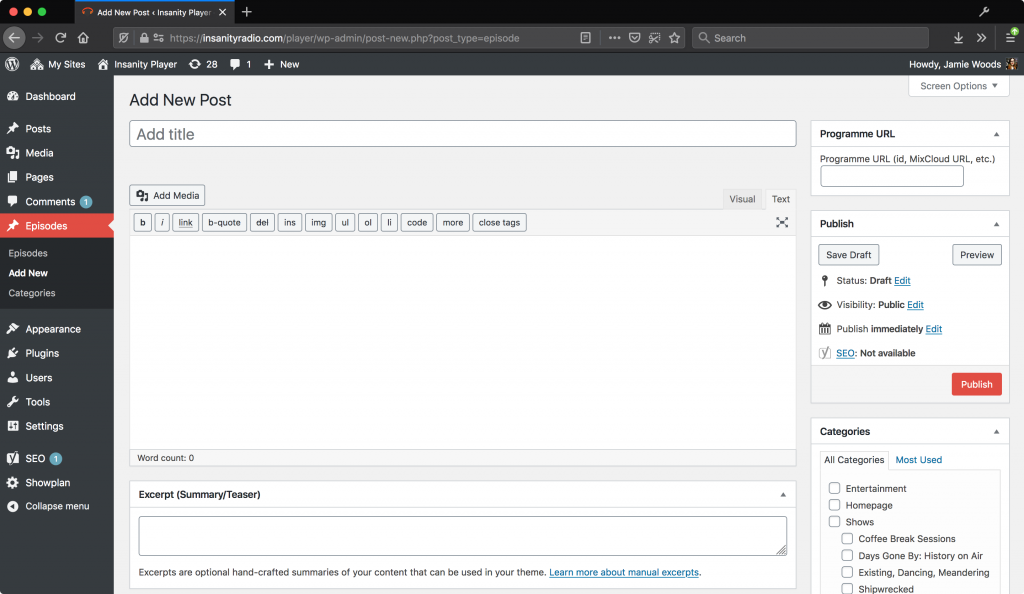 Copy the link to your MixCloud upload, and paste it in the "Programme URL" box.
If you don't have a Programme URL box (this may happen if you're uploading your first show), click "Screen Options" and make sure that you have the Box for it, like below: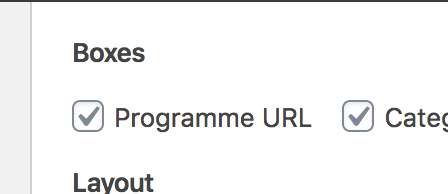 Now we can enter the title, a description, and an excerpt.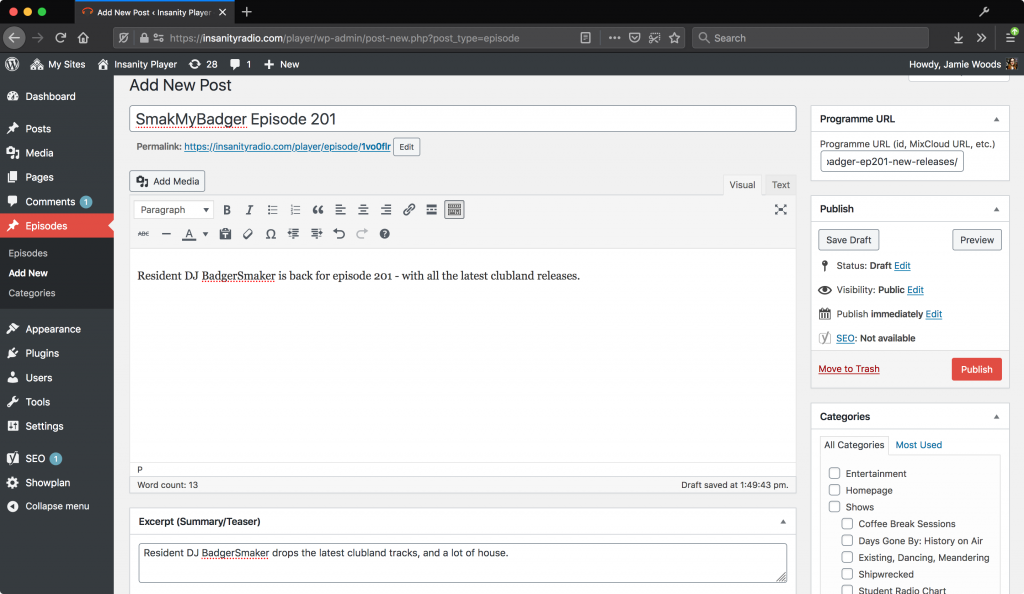 We're nearly there – just two more things to do.
First, we need to select a "Category". If you don't see your show in the list, click "Add New".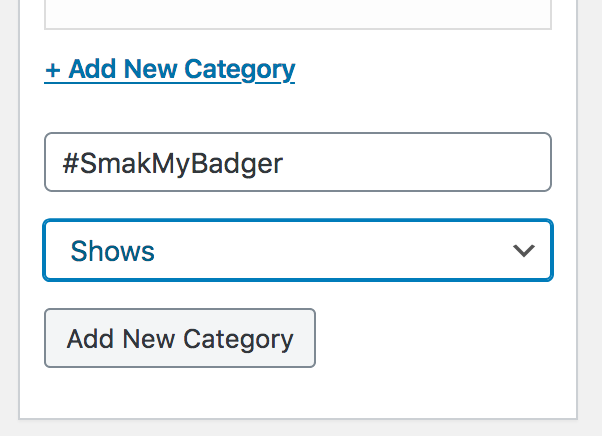 Next, we need to upload a photo. Click Change Featured Image and you can select an image.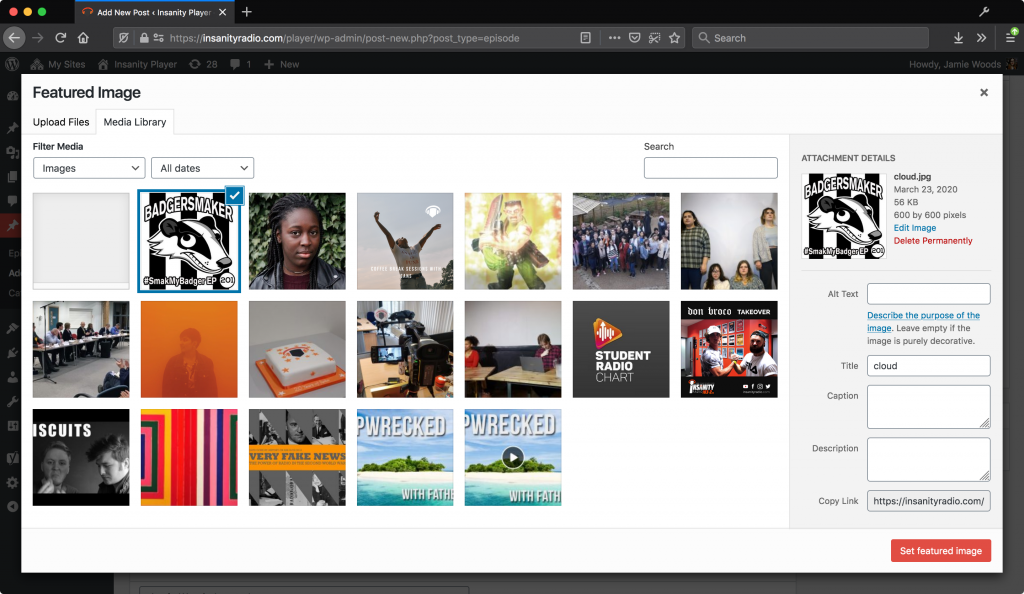 Finally, we need to enter the time it was broadcast. To do this, click Edit next to "publish immediately".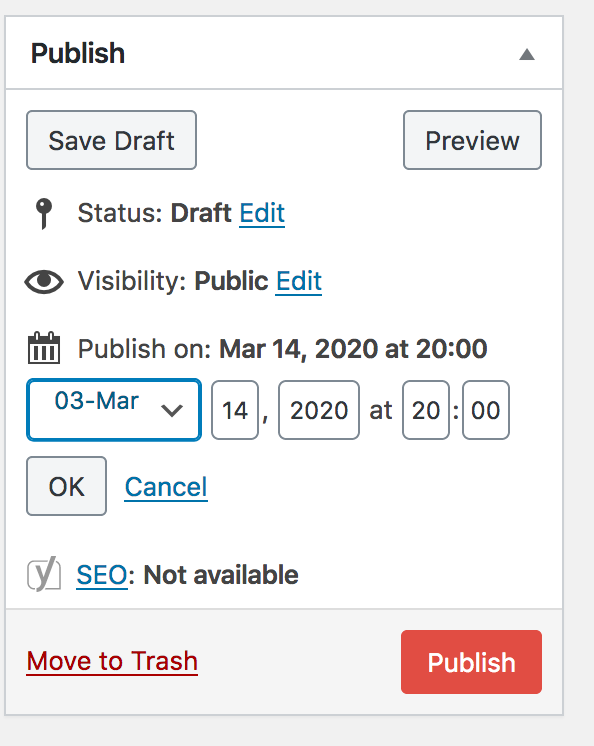 To conclude, make sure you've done the following
Entered a MixCloud URL
Entered a title, description and excerpt
Changed the date to match
Entered a category
Entered a photo
Now, we can click "Publish", and it will go live immediately! 🎉